Children's Ministries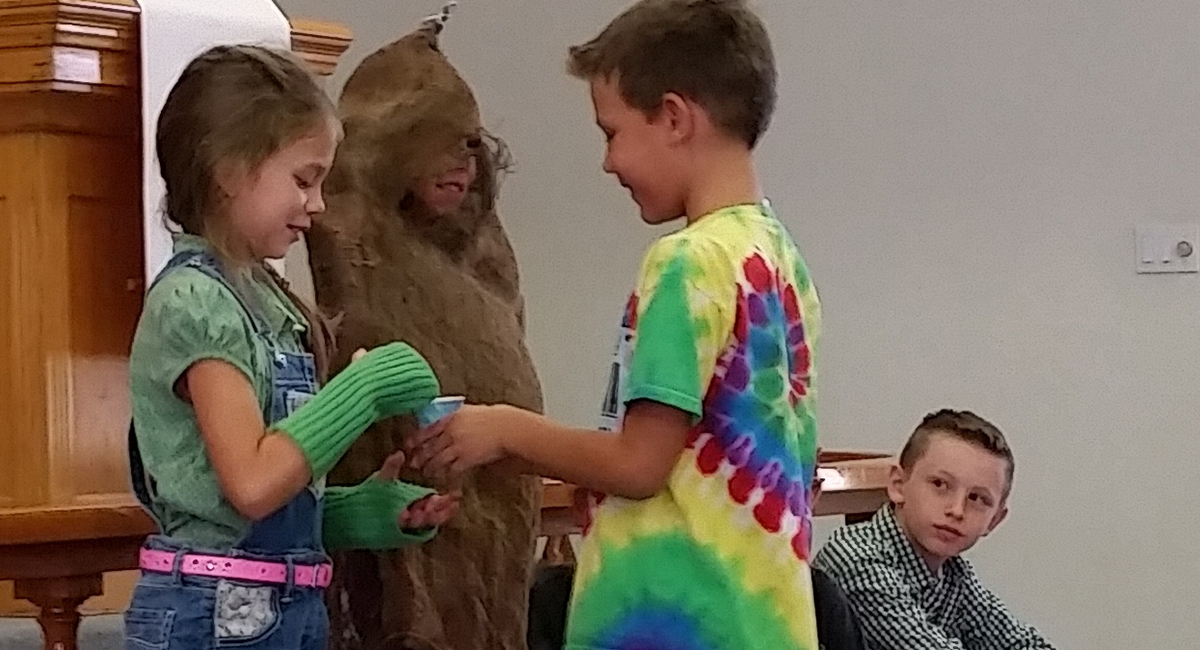 Children's Ministries at Peralta Memorial UMC currently have five components:
Nursery is available for children from birth through age four on Sunday mornings during worship and Sunday School (8:15 am to 12:15 pm). Children in the nursery receive care, supervision, and age-appropriate Bible teaching.
Sunday School – On Sunday mornings from 9:45 to 10:45 for ages 5-12. Children learn about God through Bible stories and fun activities. A middle/high school Sunday School class also meets at this time.
LOGOS  (http://www.peraltamethodist.org/logos/) – Our Tuesday evening ministry for grades Pre-School-12th grade. LOGOS starts at 4:30 and ends at 7:45 (tutoring available at 3:30 pm). It includes a Bible Study, Worship Skills Session, a Family –Style Meal, and Recreation Time. Nursery care is also available. (scheduled during the school year).
Vacation Bible School (http://www.peraltamethodist.org/VBS/) – Vacation Bible School is held for one week during the summer.  2017 VBS will be held June 19-23rd from 9:00 am to 12 noon. Middle-school and high-school students who attend training before VBS begins can serve as helpers.