FOOD PANTRY —Pantry hours are Mondays
                    Open from 10:00 am until 12:30 pm.

    Food Pantry will be CLOSED on December 25th. 
Please bring identification and proof of residence for the Los Lunas, Peralta, Bosque Farms, Isleta area.   
                                 We now offer food boxes two Mondays A MONTH.


 On Saturday, December 16th, a display of nativity scenes, in all sizes and varieties, can be viewed in Fellowship Hall between 10:00 am and 5:00 pm.  The Community is invited to this free event — come and enjoy the Christmas story told through this wonderful display.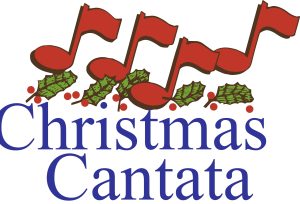 The Peralta Methodist Choir will present a special Christmas program            "Love is Born for Us" at the 10:30 am worship service on December 17th.        (one service only).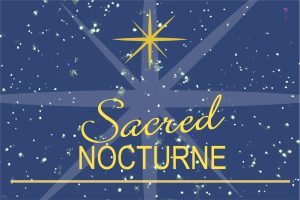 Please join us at a special service on Wednesday, December 20th at        7:00 pm that will include special music featuring Jamye Eck, and provide a peaceful, serene time of reflection on the meaning of Christmas and the birth of Jesus Christ.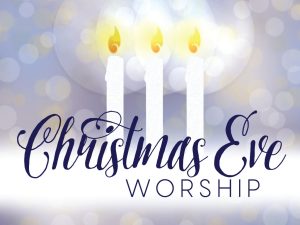 December 24th  the 4th Sunday of Advent AND Christmas Eve
10:30 am Worship Service includes a Christmas message, traditional Christmas music and celebration of Holy Communion.
6:00 pm – Candlelight and Communion Christmas Eve service, featuring Christmas message & music, too.