HOLY WEEK
  THURSDAY, APRIL 1ST – Celebration of Holy Communion   6:00 pm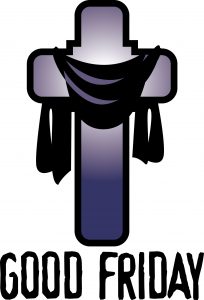 Walk to Tome Hill from the Church – leaving at 6:30 am.
         WORSHIP SERVICE AT 6:00 PM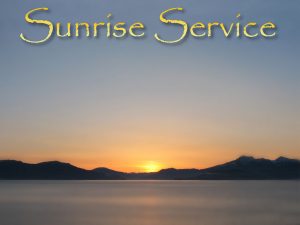 RESURRECTION DAY —  SUNRISE SERVICE AT 6:30 am
MORNING WORSHIP-                          9:00 AM                    

FEATURING CHOIR CANTATA

OPEN FROM 10:00 am to 12:30 pm  — please bring identification and proof of residence for the Los Lunas, Peralta, Bosque Farms, Isleta area.    In order to serve as many people as possible, we ask that you receive a food box just once a month.  



In-person worship services are held at 8:30 am and 11:00 am every Sunday morning.  Per guidelines from NM governor, worship attendance capacity is now at 33% which means we are allowed 65 people at each service.  Masks and social distancing requirements remain in place. 
If you are ill, vulnerable or don't yet feel comfortable attending worship in a group setting, please take advantage of the live streaming and/or recorded versions of the 8:30 am worship service. 
Live streaming will still take place at 8:30 am Sunday mornings: go to www.youtube.com, and enter Peralta Memorial UMC in the search bar.   If live streaming on youtube isn't available, please check the PMUMC facebook page.