Music Ministry
The Music Ministry of Peralta Methodist Church includes the Choir, Children's Choir and a Handbell Choir.
The Christmas Cantata "Love is Born for Us" will be presented at the Sunday morning worship service on December 17th at 10:00 am.  The community is cordially invited to attend!! 
The Choir helps lead hymns and singing during the Sunday worship services & occasionally sings a special anthem. The Choir presents special Christmas and Easter music. Anyone who loves to sing is welcome – rehearsals are Wednesdays at 6:00 PM.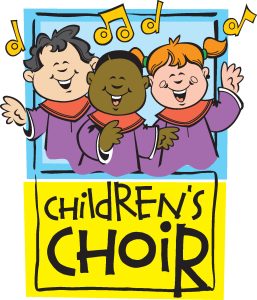 Children's Choir on Wednesdays from 5:00 to 5:45 pm in the Sanctuary.  Ages Kindergarten through 6th grade are invited and welcome.  Join us!!!  (Will not meet on Dec 20 or 27th – resume rehearsals on January 10, 2024)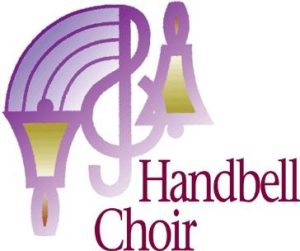 The Handbell Choir is led by Cindy Smith.   The handbells play special music in worship throughout the year.