Join the Crafty Ladies in 2020…the first meeting will be January 6 and 7       & they  meet year-round at 9:00 AM on the first Tuesday and Wednesday of each month . Meetings include lunch.  Beginning in July and continuing into Fall,  we ALSO meet on the 3rd Tuesday and Wednesday of the month to gear up in preparation for the annual Holiday Bazaar.  We welcome everyone to come to the Bazaar, and enjoy the amazing crafts, delicious baked goods, with a wonderful chance to make new friends and visit with old ones!
You do not need any special artistic skill to join the Crafty Ladies. There is always work of all kinds to do, and Crafty Ladies is about fellowship and service, not just crafts. Men are always welcome, too!!    There are also projects you can work on at home….just stop by and ask us on one of our meeting days.   We'd loved to have your help!!!!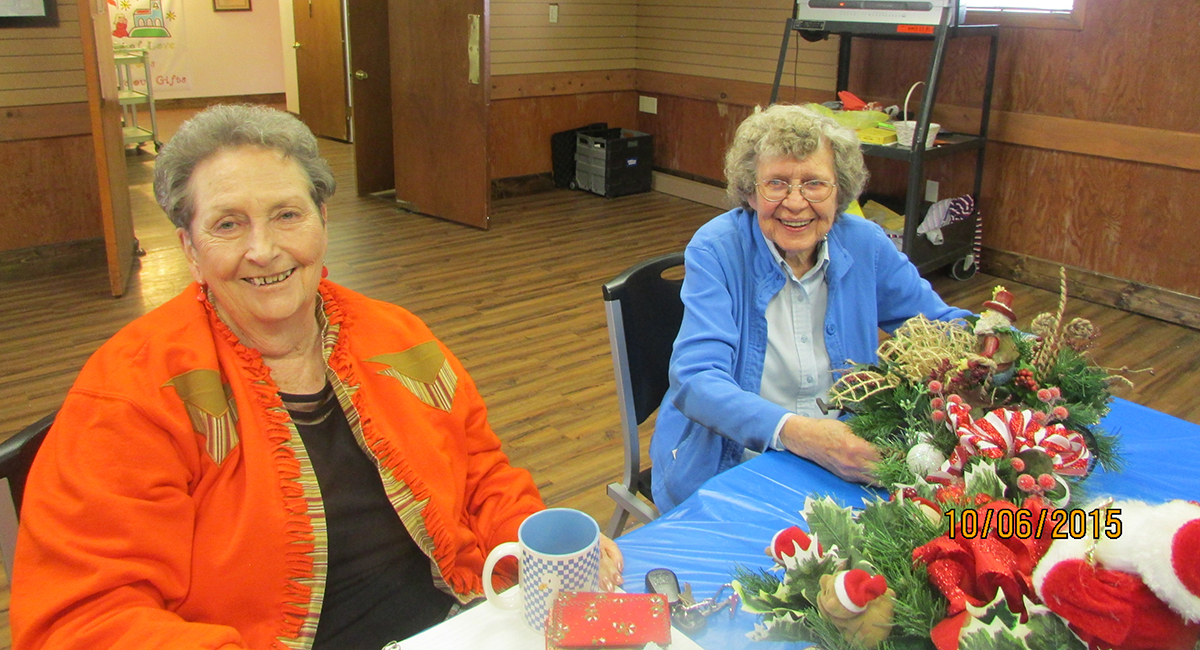 The 42nd annual Holiday Bazaar will be held November 20th 9 am to 5 pm and November 21st 9 am to 3 pm.