On Sunday, July 4th — join us in a special celebration of our Independence at either the 8:30 am to 11:00 am worship service.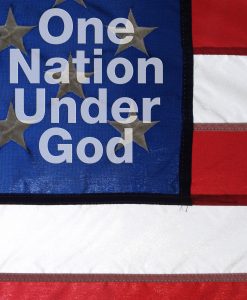 Food Pantry will be closed on July 5th (in observance of the holiday).  We'll re-open on July 12th.
 

SUMMER HOURS OF OPERATION —-9:00 am until 11:30 am.  — please bring identification and proof of residence for the Los Lunas, Peralta, Bosque Farms, Isleta area.    In order to serve as many people as possible, we ask that you receive a food box just once a month.