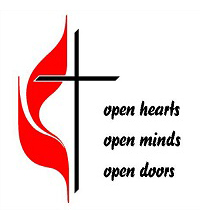 505-865-9334
A new Young Adult study group  continues on Feb 6th and 20th at 6 pm in room #104 of the Community Bldg. 

LOGOS – Tuesdays,  tutoring from 3:30-4:30.  LOGOS starts at 4:30 until       7:00 pm and includes a family style meal.  Children ages 5 years through high school are welcome.  There is a fee, but payments can be made, or families may apply for a scholarship.  NO CHILD will be turned away.  To register, please call John at 610-6202.

Blood Drive, Saturday, February 22nd from 9 am to 12 noon in Fellowship Hall.  You may make an appointment online at www.vitalant.org – but walk-ins are more than welcome, too!!   Come help, 'save a life' by donating blood.