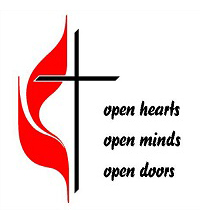 505-865-9334
2018 – June 18-22
"Shipwrecked – Rescued by Jesus" was a great success.  67 terrific children attended the 5 day session and learned more about God and Jesus.  Lively singing, fun games, Bible stories crafts and delicious snacks were enjoyed by all.  Closing program was held for families and friends plus a hot dog lunch.  Many thanks to the adult and youth volunteers who led this year's VBS.
Check back in early 2019 to find out the dates and theme for next Summer's VBS.
2017 Vacation Bible School WAS FUN!!